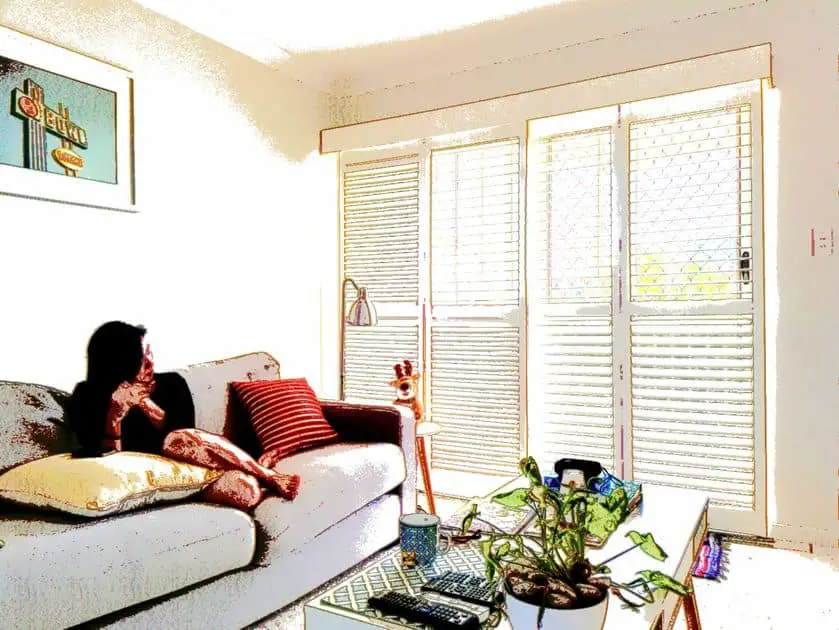 I am Sharon – Fellow Seb Derm Sufferer
Discover how to take control of seborrheic dermatitis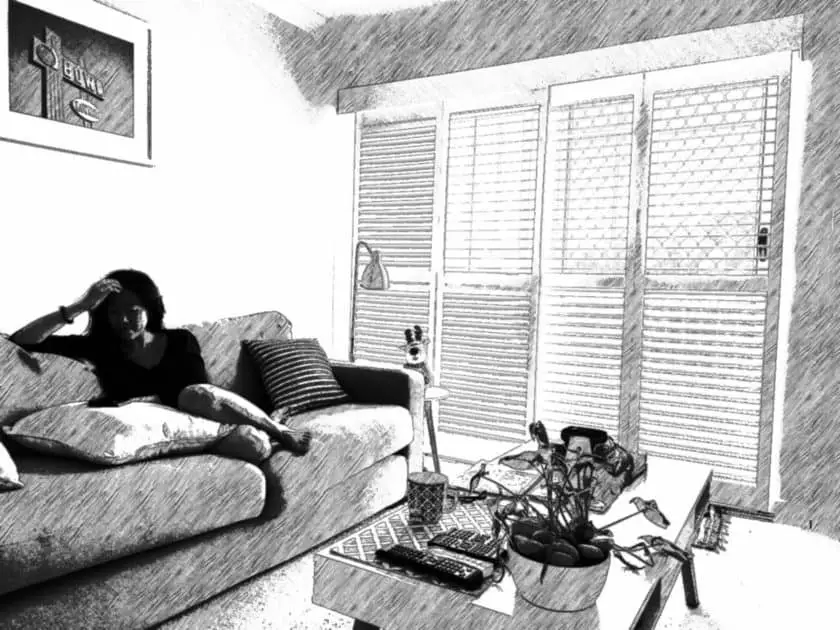 My Story
I suffered from a painful, itchy rash on my face for 4 months before realizing it was seborrheic dermatitis. Knowing the diagnosis was a step in the right direction but I was far from healing.
Unlike other kinds of dermatitis, especially allergic ones where all you need to do is avoid the specific trigger, it feels like seb derm can be triggered by anything and everything.
Join me in my journey to take control of seborrheic dermatitis.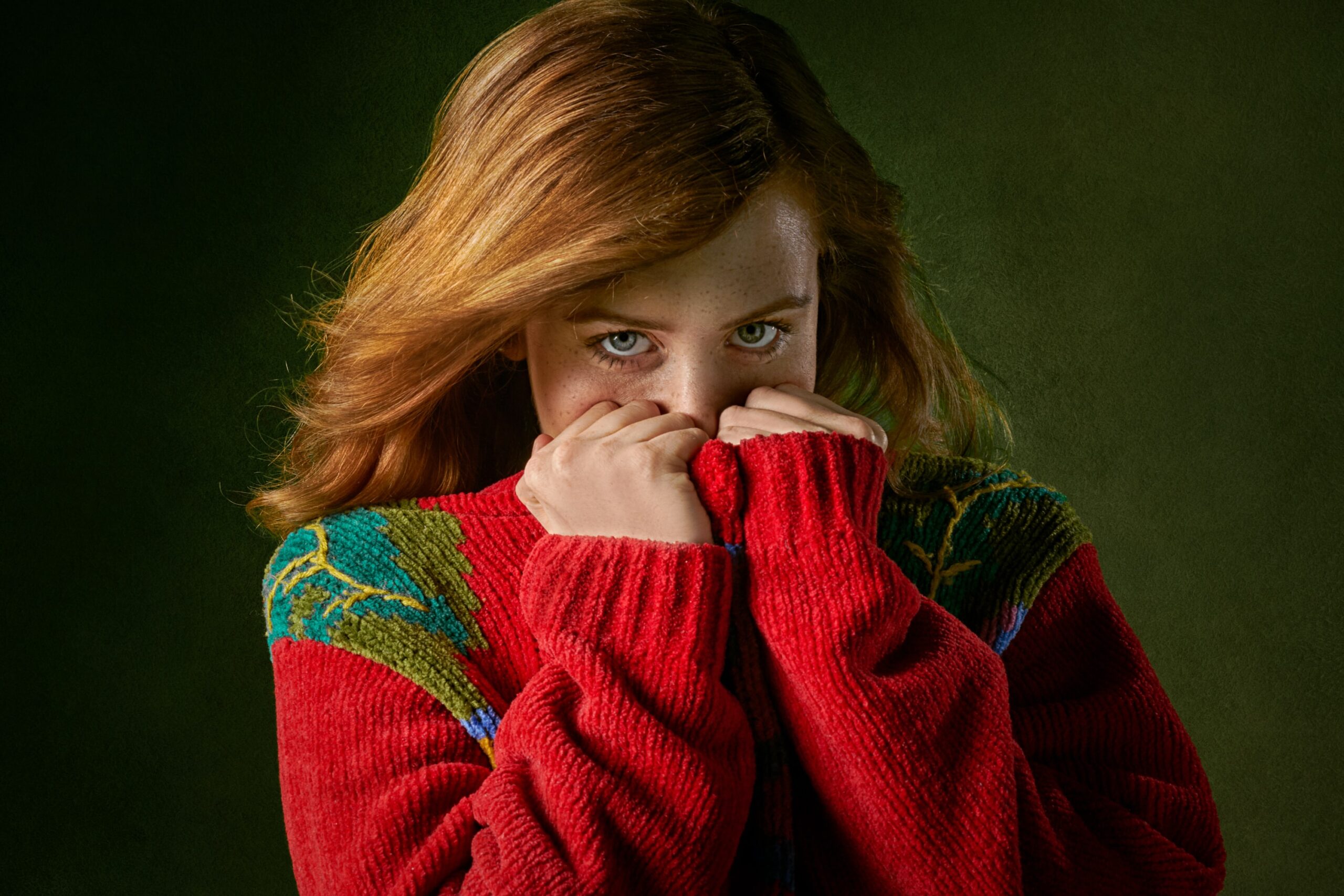 No rash. No itch. no embarassment.
Discover how my seborrheic dermatitis regimen gives you more control.
Featured Posts
These are my best posts about seborrheic dermatitis and wellness