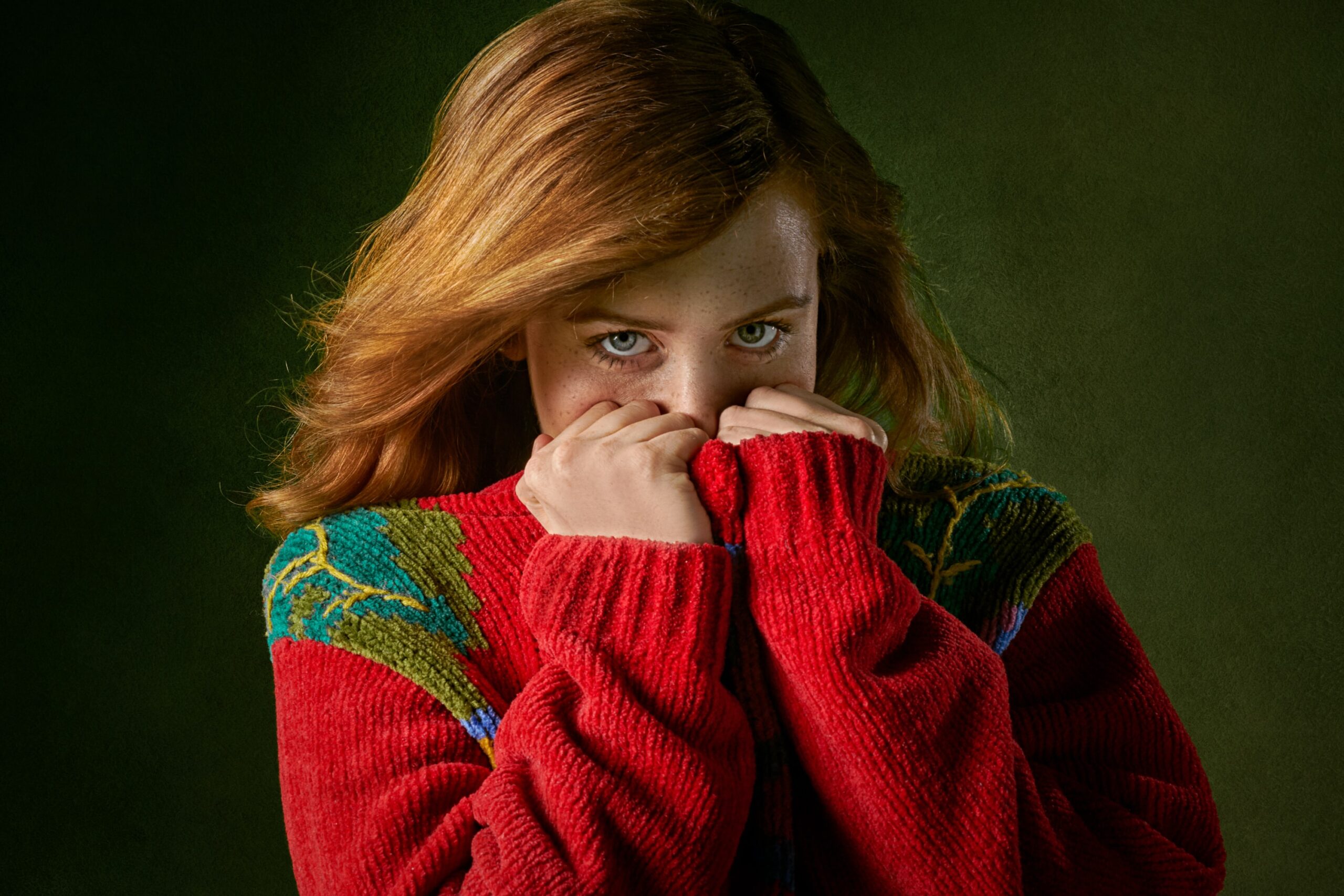 The Ultimate Seb Derm Hub
Discover how to take control of seborrheic dermatitis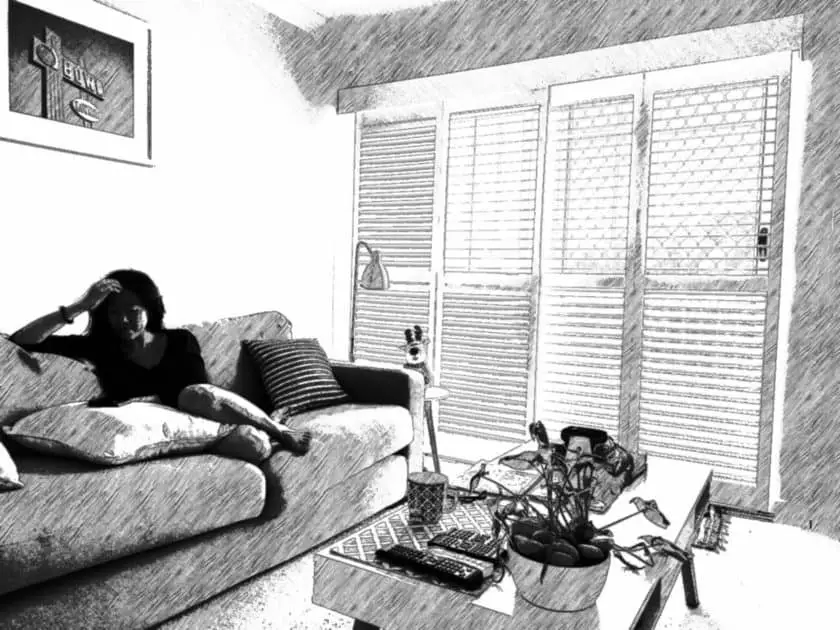 The Mission
When I first self-diagnosed seb derm (after many months of frustration with my fellow medical colleagues), I had no idea how to start healing myself.
Unlike other kinds of dermatitis, especially allergic ones where all you need to do is avoid the specific trigger, it feels like seb derm can be triggered by anything and everything.
The internet was filled with generic advice and dubious product recommendations. In the end, I used my medical knowledge to cobble together a regimen that worked for me.
If you have uncontrolled seb derm, I'm sure you're feeling a wee bit overwhelmed too.
I aim to take that overwhelm away and replace it with calm, control and confidence.
Latest posts
Why Do You Have Seb Derm (But Not Them)? (06/08/2023)

Hi, Ever wondered why you have Seb Derm but not your sister/ brother/ friend/ colleague/ random stranger? Do you feel helpless trying to control your Seb Derm rash and don't even know where to start? There is so much we don't know about Seb derm. The interplay of factors leading up to it is complex. …

Read more

Is Seb Derm Contagious? (30/07/2023)

Hi, A skin contagious disease can be caught by touching someone who has the condition or a piece of infected clothing. Skin disorders like scabies, herpes, ringworm (a type of fungal infection) and Candida yeast infections can all be transmitted this way. Even though seb derm is primarily related to an overgrowth of Malassezia yeast, …

Read more

Does A Safe Beard Balm For Seb Derm Exist? (16/07/2023)

Hi, As any well-respected bearded man with Seb Derm knows, the search for a beard balm that won't potentially aggravate seborrheic dermatitis is frustrating and time-consuming. Most beard balms, regardless of price or brand, contain similar ingredients. Unfortunately, these comprise of popular natural oils like argan oil, shea butter, avocado oil, coconut oil, and every …

Read more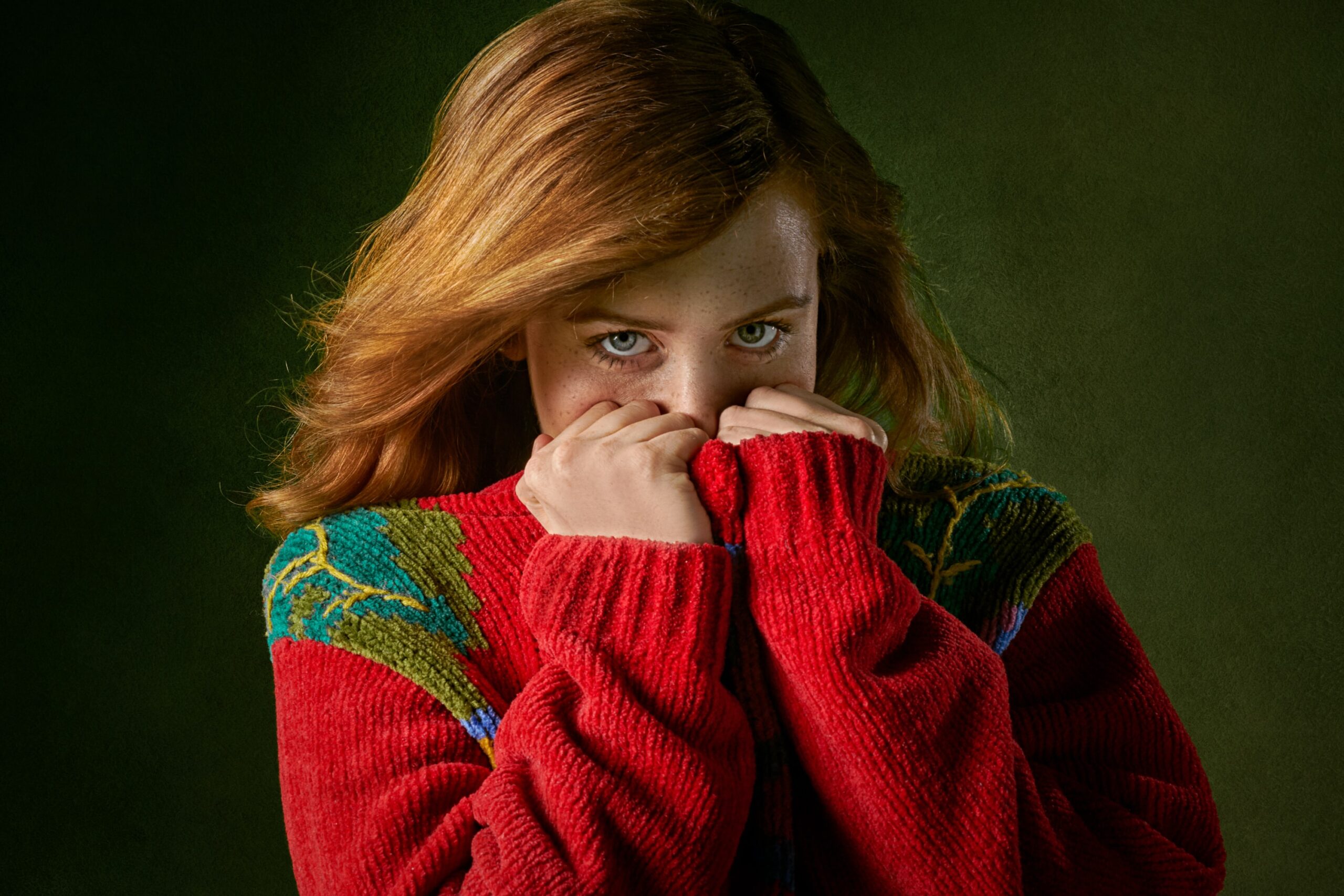 No rash. No itch. no embarassment.
Discover how my seborrheic dermatitis regimen gives you more control.
Featured Posts
These are my best posts about seborrheic dermatitis and wellness