These are the best products for seborrheic dermatitis that I love and use. They are all safe for seb derm and for sensitive skin. Some are products I would consider as treatment while others are chosen because they don't aggravate seb derm.
Most Important Skincare Products for Seborrheic Dermatitis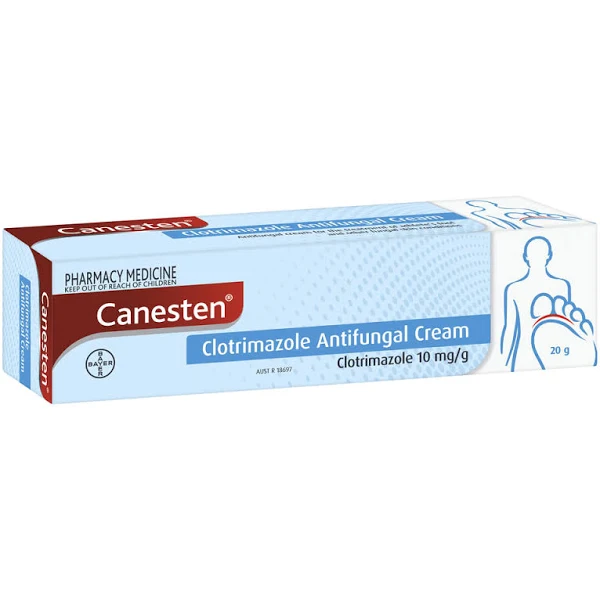 Antifungal Cream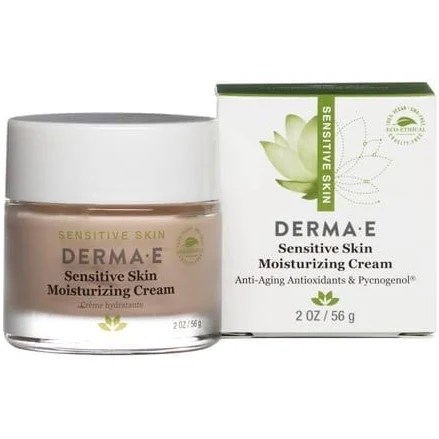 DERMA-E Moisturizer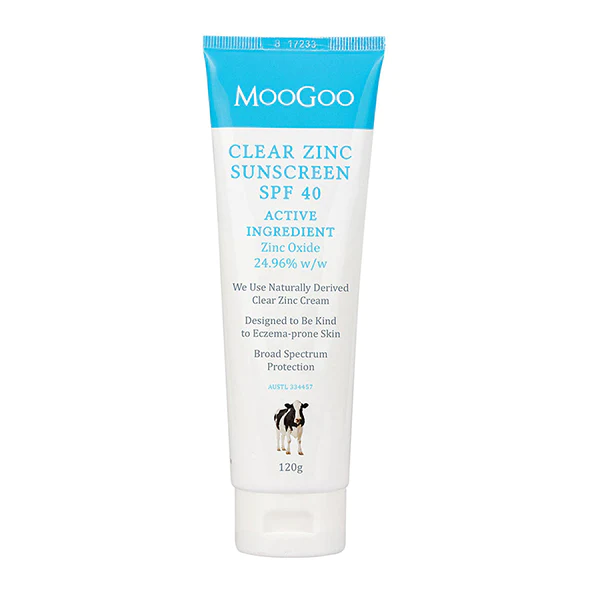 High SPF Physical sunscreen
Read about my seb derm skincare routine.
Best Essential Oils for Seborrheic Dermatitis
Read the review: The 19 best essential oils for seborrheic dermatitis
Best Moisturizers for Seborrheic Dermatitis
Best moisturizer/sunscreen combo
Read the review: The 8 Best Face Moisturizers For Seborrheic Dermatitis
Best Sunscreens for Seb Derm
Read the review: The 5 Best Sunscreens for Seborrheic Dermatitis
Best Hair Conditioners for Seb Derm
Read the review: The 6 Best Conditioners for Seborrheic Dermatitis